Online Educational Resources and More
See our
page
full of links to all our library's online resources, as well as a list of curated hyperlinks to free educational and informational websites.
---
Search from here:
---
NewsBank
Explore and stay informed on local and national topics, people, and events in areas such as business, health, education, jobs & careers, political & social issues and more. Features a wide variety of credible, vetted news sources.
---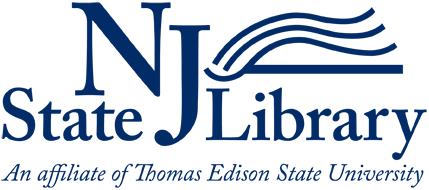 ---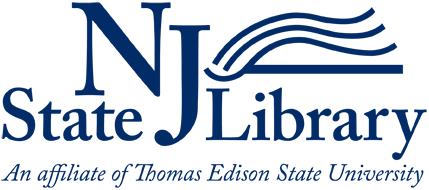 ---
Other Research Tools

Search databases, including ERIC, Literary Reference Center, NoveList, Rosetta Stone, Teacher Reference Center, and more.
Limited access to Salem Press collections.
Free patron access to the HeritageQuest Genealogical Database
---
Career Development Tools
LearningExpress Library features tutorials, articles, and eBooks. It offers career tools, including career snapshots and a school and scholarships finder, as well as a computer skills center.
---
A free online community to help you in your job search and to connect you to our volunteer coaches. The community offers a supportive network so you know where to turn with your questions and concerns. Contribute and share your expertise, too.
---
Your Job-Related Resource Clearinghouse
NJWorks.org is a clearinghouse for job-related resources, support groups, and training available at libraries and other community centers across the state. NJWorks.org continues to grow and will continue to offer a wealth of information to aid in the job-seeking efforts of New Jersey's unemployed and underemployed. A project of the NJ State Library.
---
Test Prep
Take practice tests for your car, motorcycle, or commercial NJ license. Also, find driver's license guides and handbooks.
---
Black Freedom Struggle in the United States: ProQuest Primary Sources
---